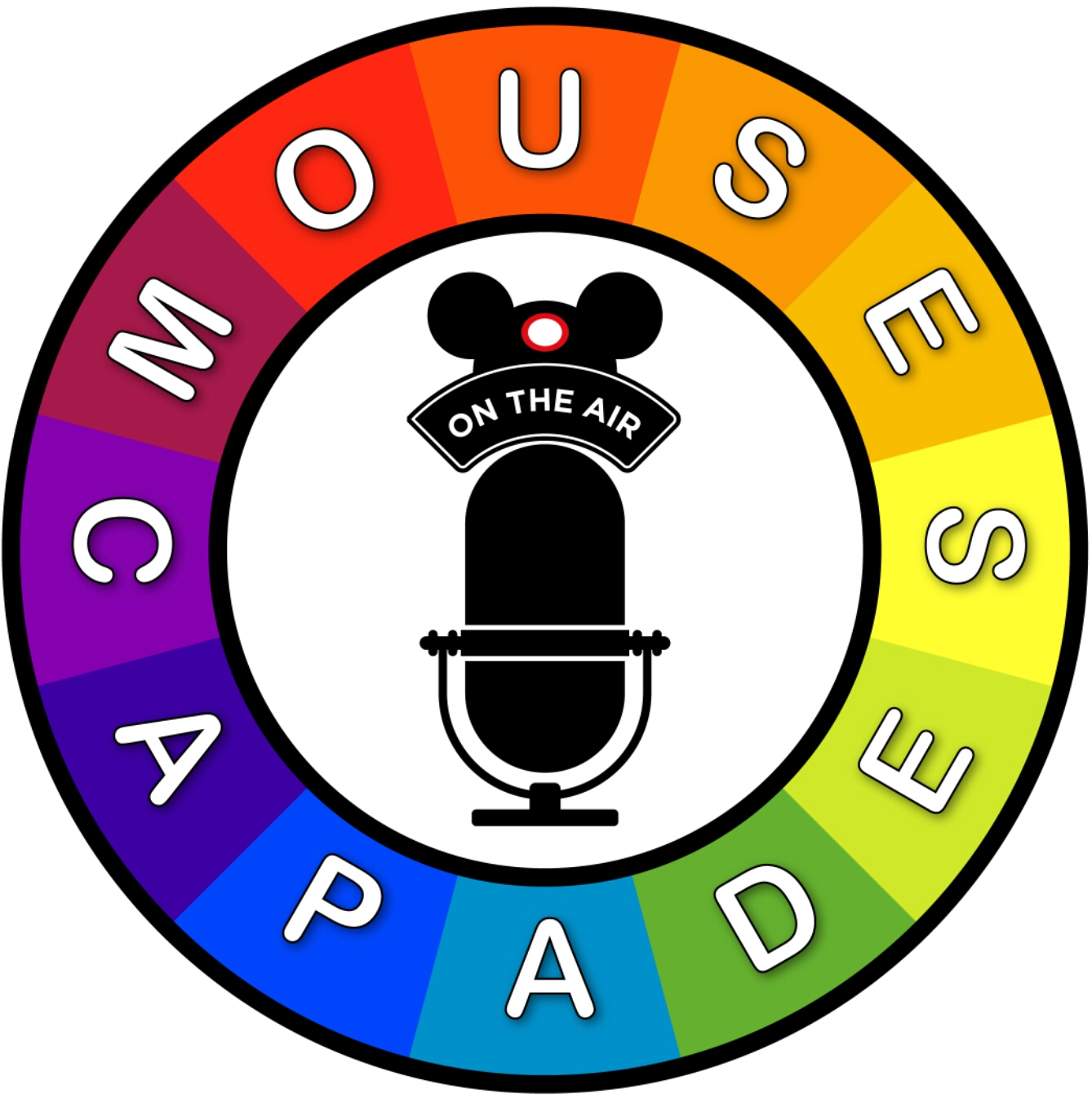 CLICK HERE TO APPLY AS AN AGENT WITH YOUR STORY TRAVEL COMPANY!
Kaley interviews four moms who took a trip to Walt Disney World in January 2019.
Follow us on all our social media accounts on Instagram at mousecapades_nick, Facebook at https://www.facebook.com/themousecapadespodcast/, and on Twitter at @Mousecapadespod. Are you thinking about being a guest on our show, or have a question or comment? Contact us anytime at mousecapadespodcast@gmail.com. Have a magical day!